Wine Packaging Supplies
Tapi – Bottle Stoppers
Products that we supply from Tapi.
Our starting point was the wine itself: the only way to create closures for this specific sector that would maintain the integrity of the wine was to gain familiarity with its structure and evolutionary processes.
The Tapì Wine closure range is the most comprehensive line found in the world of alternative closures today, catering to every possible need: protecting the fruity notes of a crisp wine, keeping CO2 levels constant in a semi-sparkling wine or protecting the aromatic complexity of a sparkling wine or one of the greats.
Over the years, we've added complementary products to our existing range: they include capsules with a wax top disc and relevant applicators, aluminium screw caps and closures for barrels and barriques developed in collaboration with the European Design Institute.
All solutions combine performance, design and ergonomic principles to ensure our customers get ever-greater value.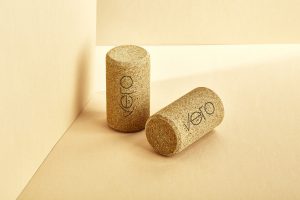 Vero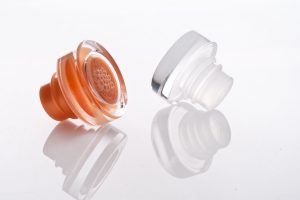 Purity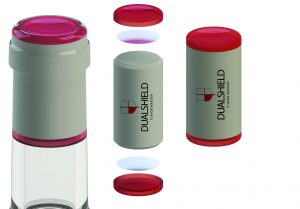 Dual Shield
Easy
Get in touch for product orders and enquiry.
Find us at
30-34 Mihini Road
Henderson, Auckland 0610