Premier supplier for the New Zealand wine industry, we only supply the best
We provide first-class winemaking supplies.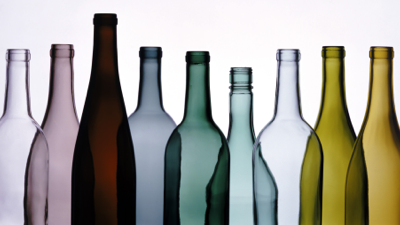 Cal is owned by the Carter family who have been suppliers to the New Zealand and Australian wine industry for over 30 years. We are a company that operates with good strong family values. We pride ourselves on our integrity and commitment to supplying the wine industry 1st Class wine making supplies using the latest technology at the most cost-effective price in the marketplace. We carry a wide range of winemaking chemicals that are competitively priced.
Find us at
30-34 Mihini Road
Henderson, Auckland 0610