Wine Packaging Supplies
Bruni Glass – Italian bottles & Jars
Products that we supply from Bruni Glass.
Bruni Packaging are part of the of Berlin Packaging EMEA division, the World's largest Hybrid Packaging Supplier® in glass, plastic, metal and closures.
With 100+ years in the packaging industry, 1.700+ packaging professionals and a global network of suppliers and warehouses, Bruni as Berlin Packaging, provide amazing packaging and services to our customers all over the world.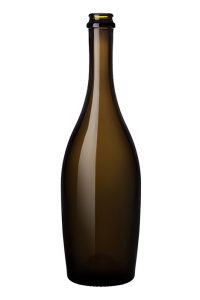 Get in touch for product orders and enquiry.
Find us at
30-34 Mihini Road
Henderson, Auckland 0610